Created an unofficial logo for a fitness company called Body, Mind & Culture. 
They are a gym that is a one stop shop of not only fitness classes but an array of classes in the arts from singing to guitar to bike mechanics.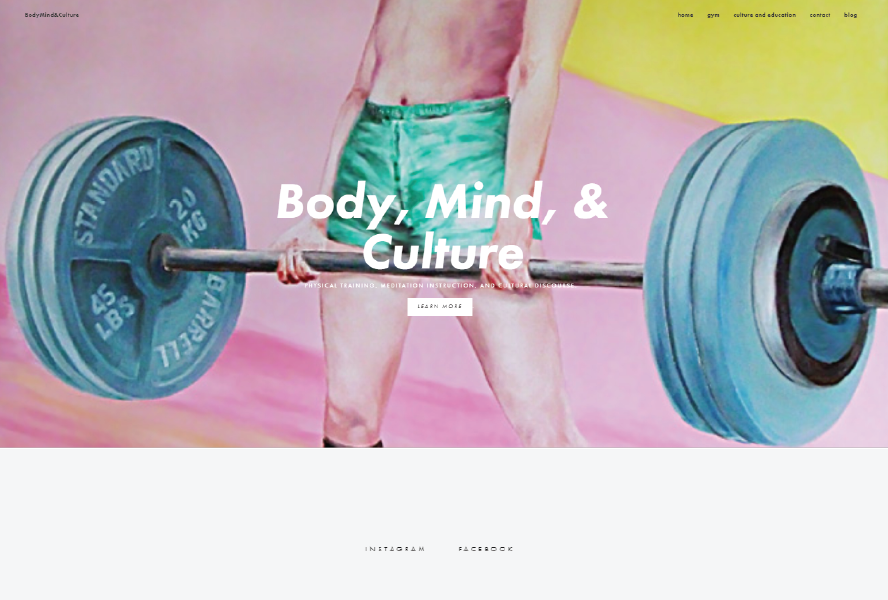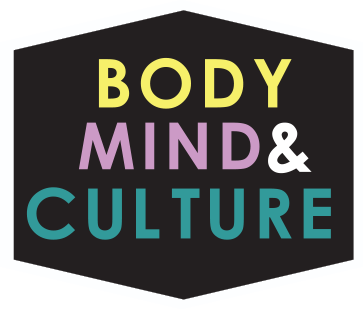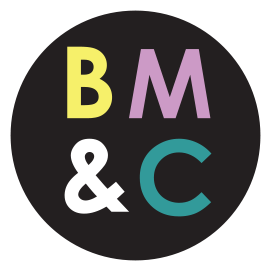 Punched up the homepage a bit and included the 2 logos the original homepage everything was much too tiny even at 100%.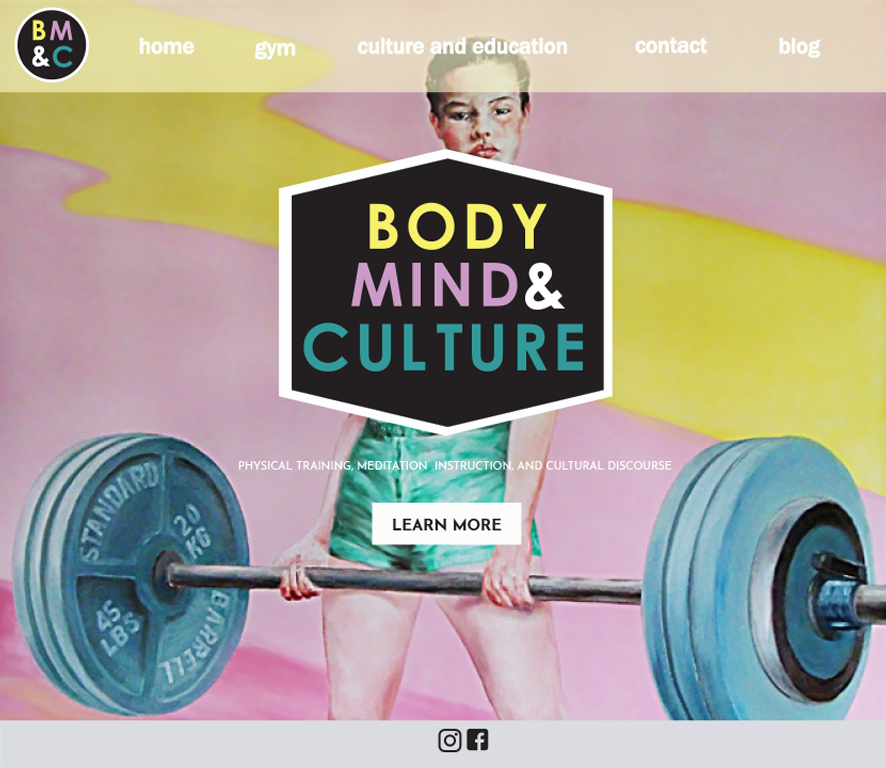 I also wanted to mock-up how the logo would look on a T-shirt.