A select few of the graphic design assignments done for 
Eleni's New York
: A Nut Free Custom Cookie Company
Some of my favorite Email blasts designs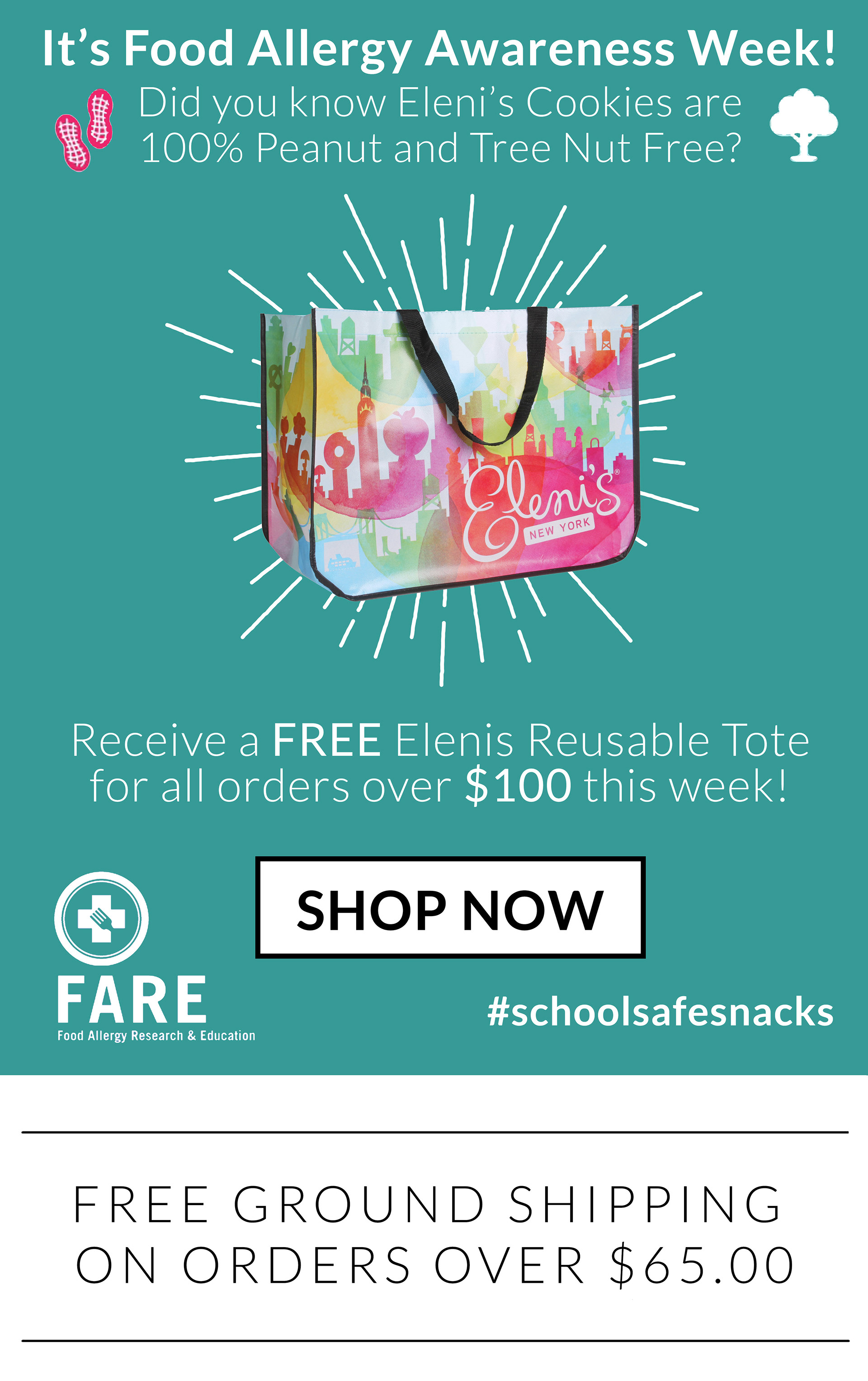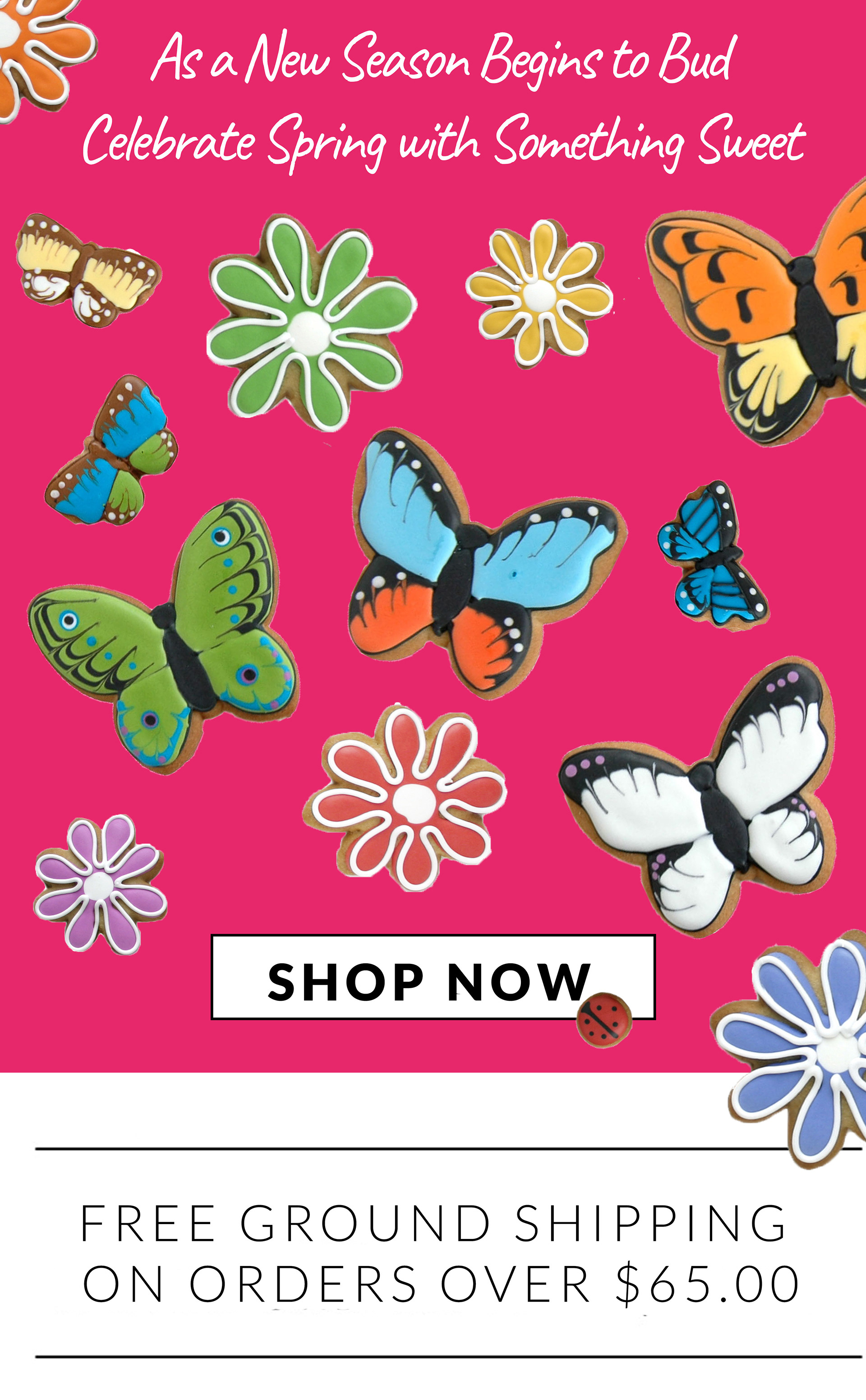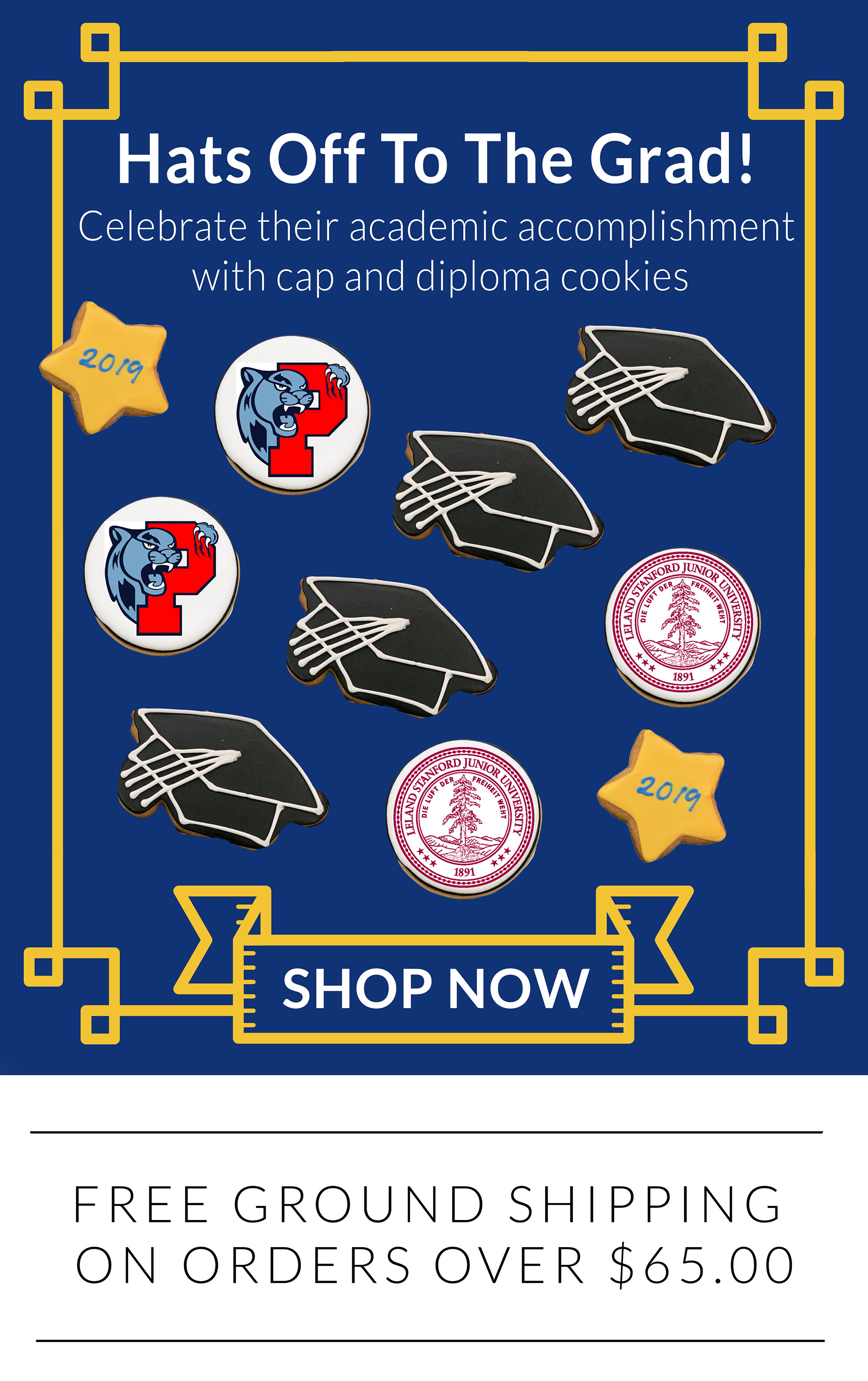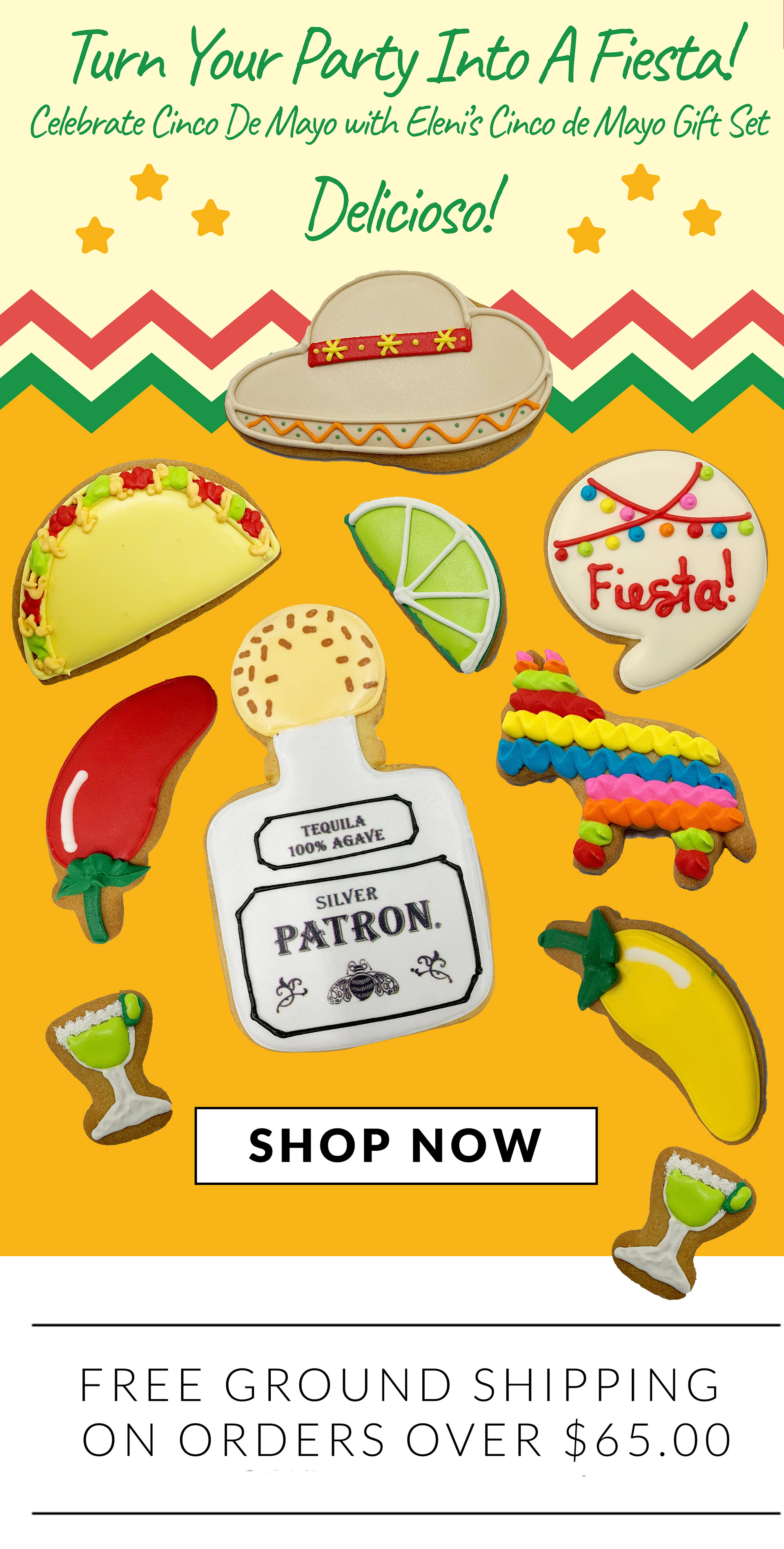 Infographic done for the Eleni's shipping information page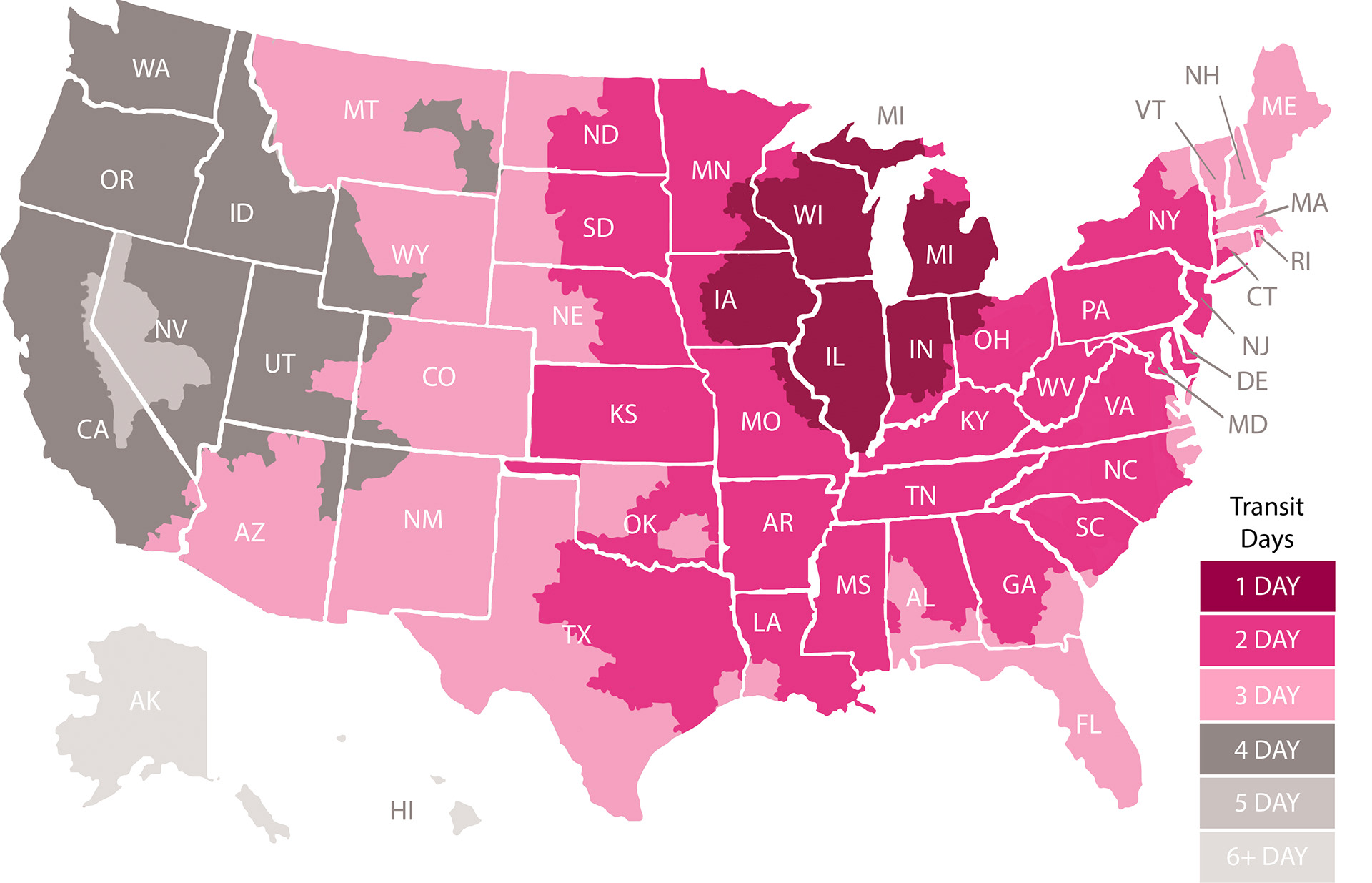 A custom cookie inspired by the Oscar Nominated film "Roma". 
From sketch to finished product.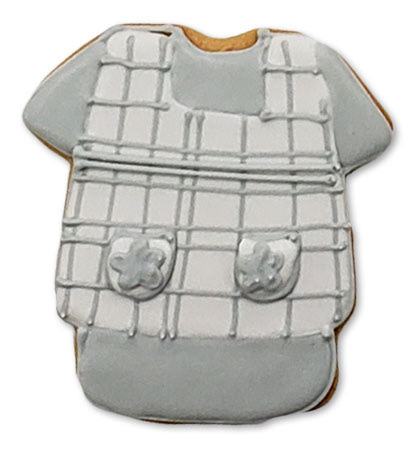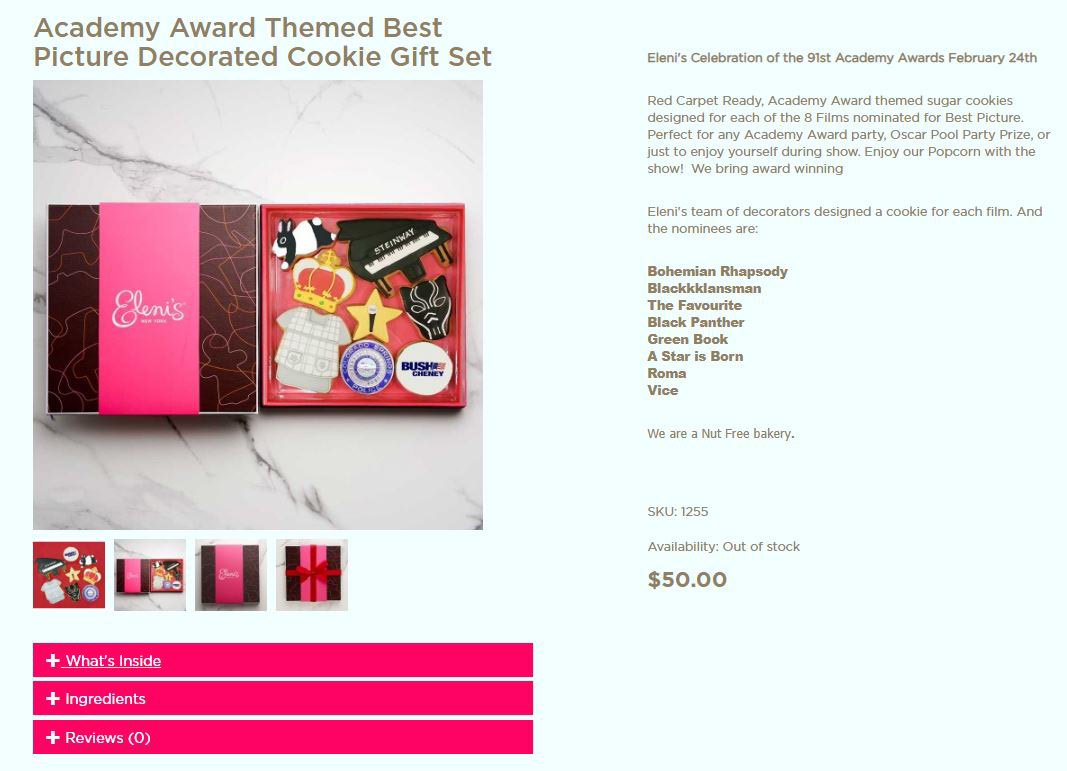 The below are some designs created for the Explorer's Party 
an annual family benefit by the Wildlife Conservation Society in Central Park Zoo
"...a one-of-a-kind event that lets kids (ages 2-12) discover their inner explorer and learn about the planet's most spectacular wildlife." - WCS 
These drawings were printed onto a cookie using edible ink.