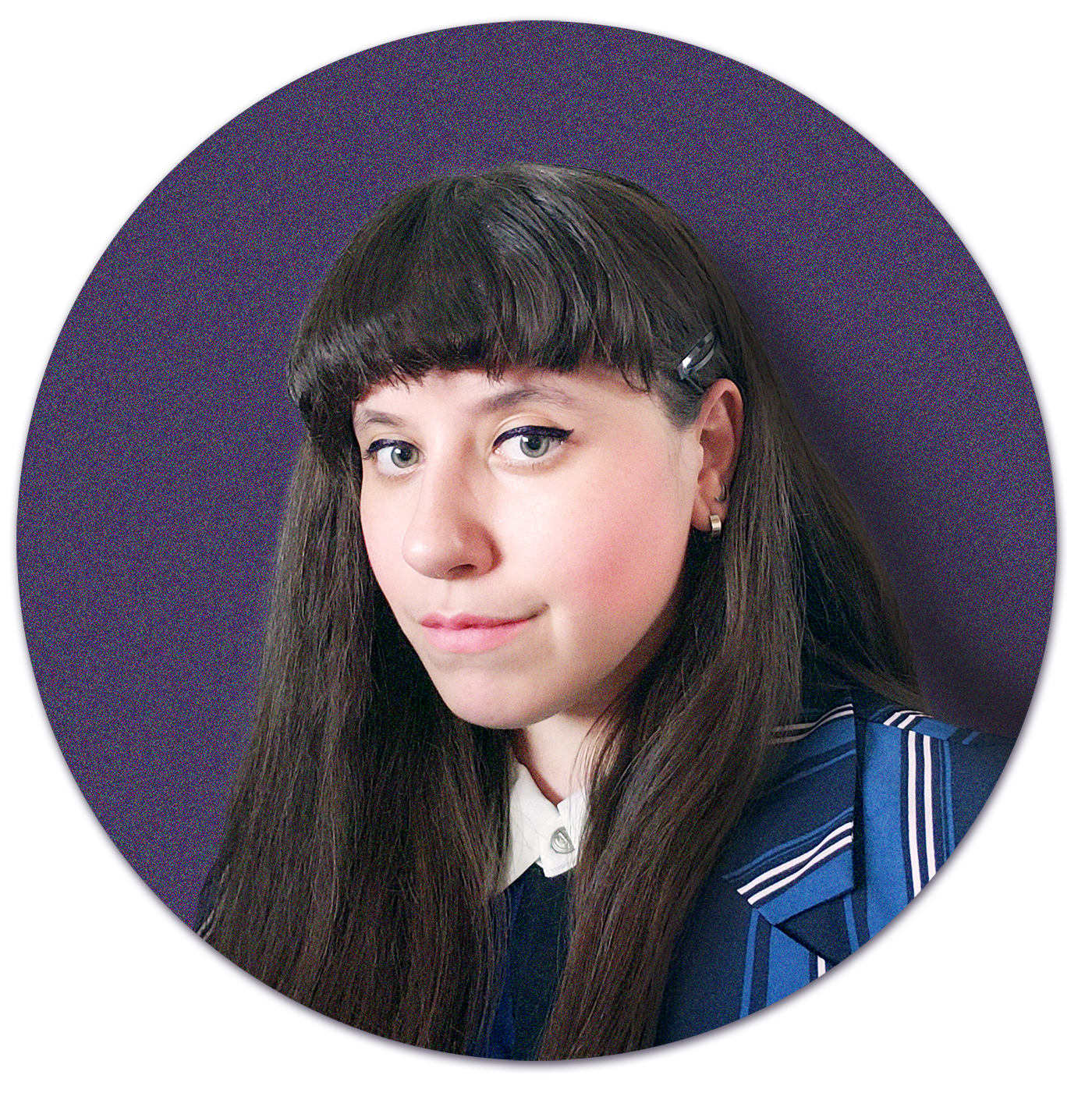 My name is Ka

ren Alarco

n
(/aal - aar - k OH n/) 
I am a multidisciplinary designer from Queens, NY transitioning to User Experience Design.
No problem has a one-size-fits-all solution. Half the fun is in researching what could be the best methods to solve a problem and the other half is getting to play around with the design. I am a former Operations Manager and a freelance Visual Designer who decided to transition to UX as it marries my love of technology, design and order. 
Using a little ambition, creativity, and magic~ Let me help you discover what is the right solution for your design problems.
When I am not designing I can be found taking a power nap, sketching, looking for that next bingeable show, listening to audio books, bike riding or daydreaming of future travel food destinations.
I am currently seeking a entry-level User Experience, Product Design or Visual Design position.
Want to work together? Recommend me a restaurant? Ask me about my albino corn snake? My little Chihuahua named Eddy? Please don't hesitate to connect. I am always looking for new opportunities to connect or collaborate with others.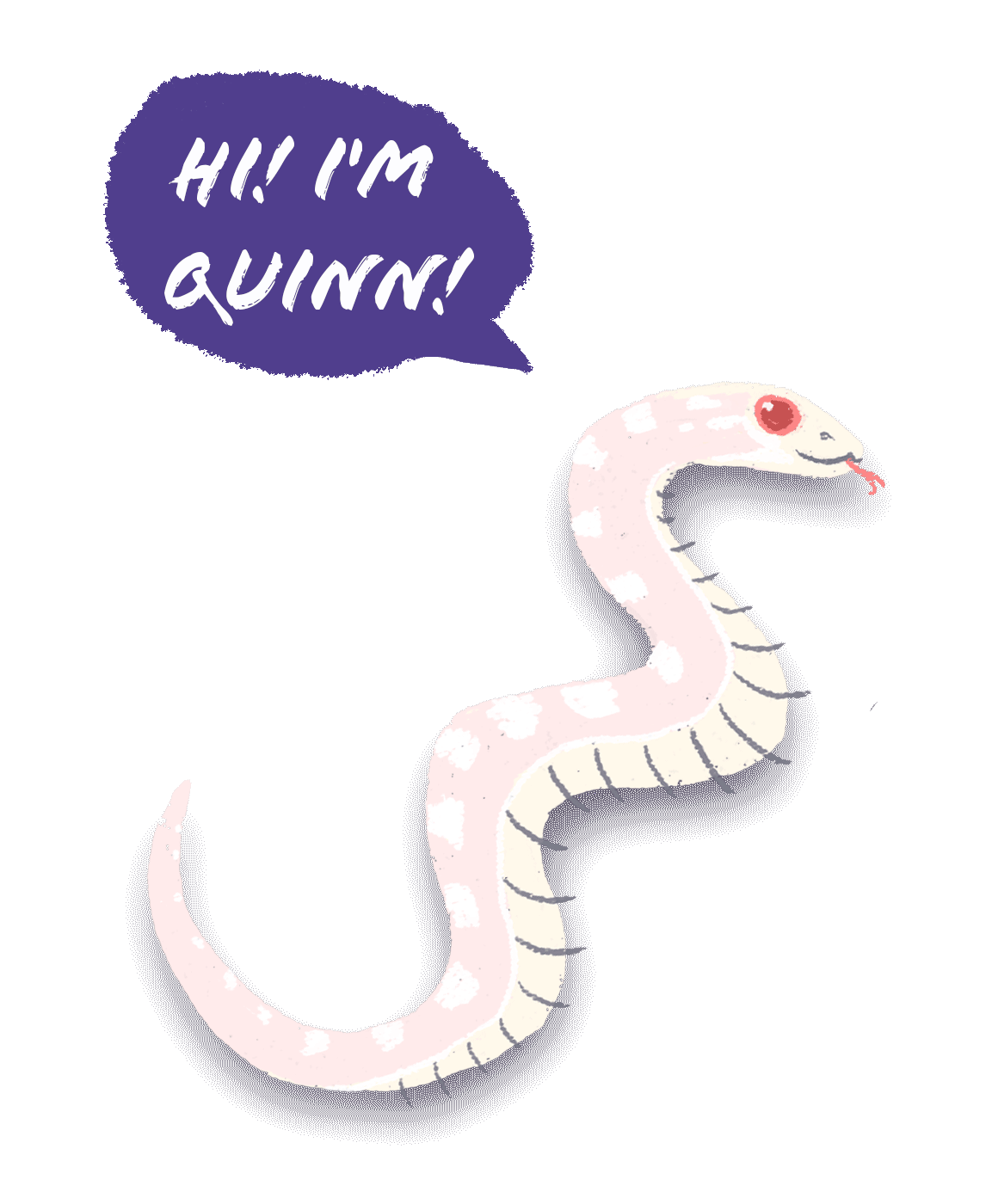 Your request has been received!

Thank you so much for reaching out~
I will get back to you as soon as I can